Make your special Moments
Extraordinary
Step into a world of Exclusive Connections with your favourite Celebrities
Want early access? Learn how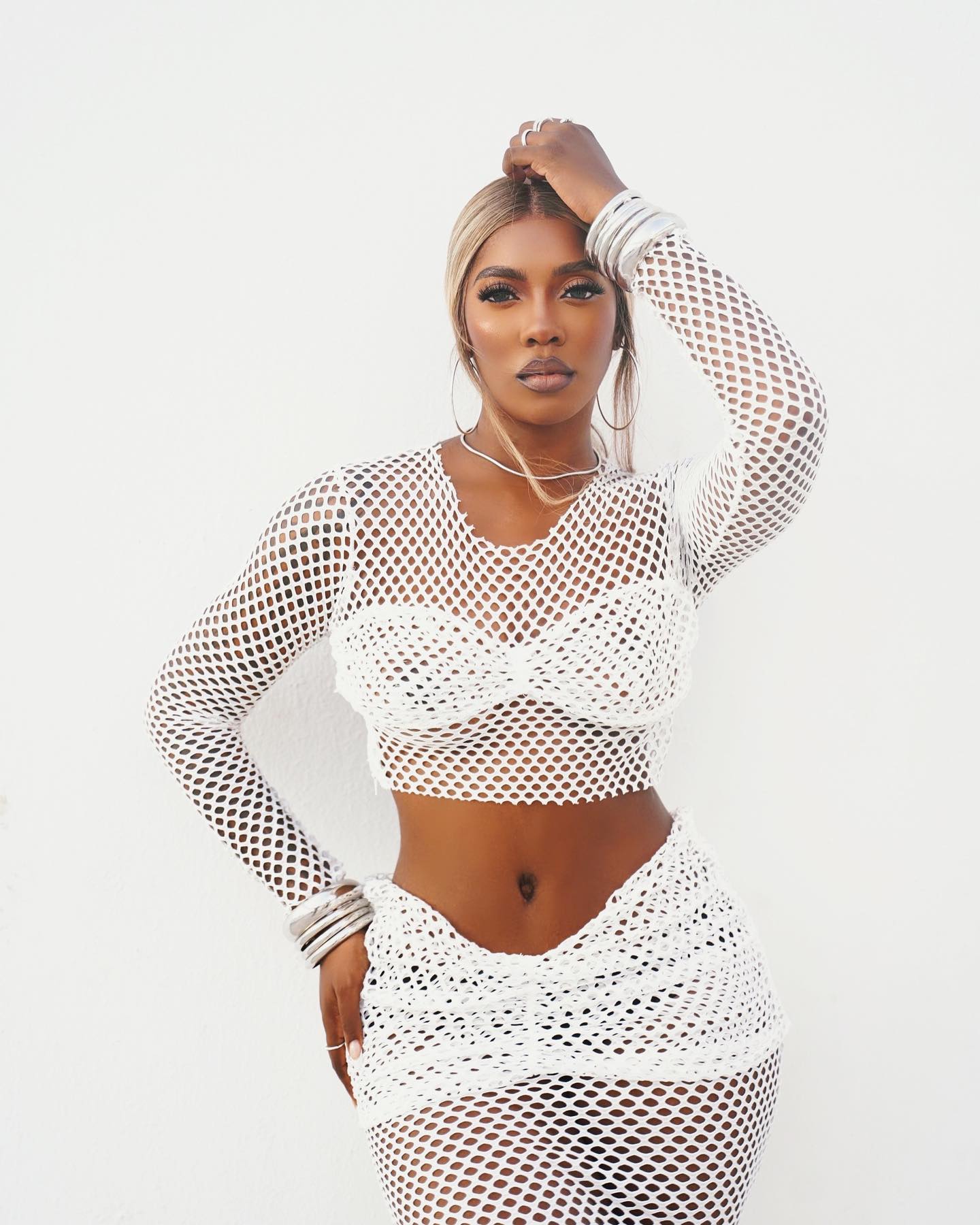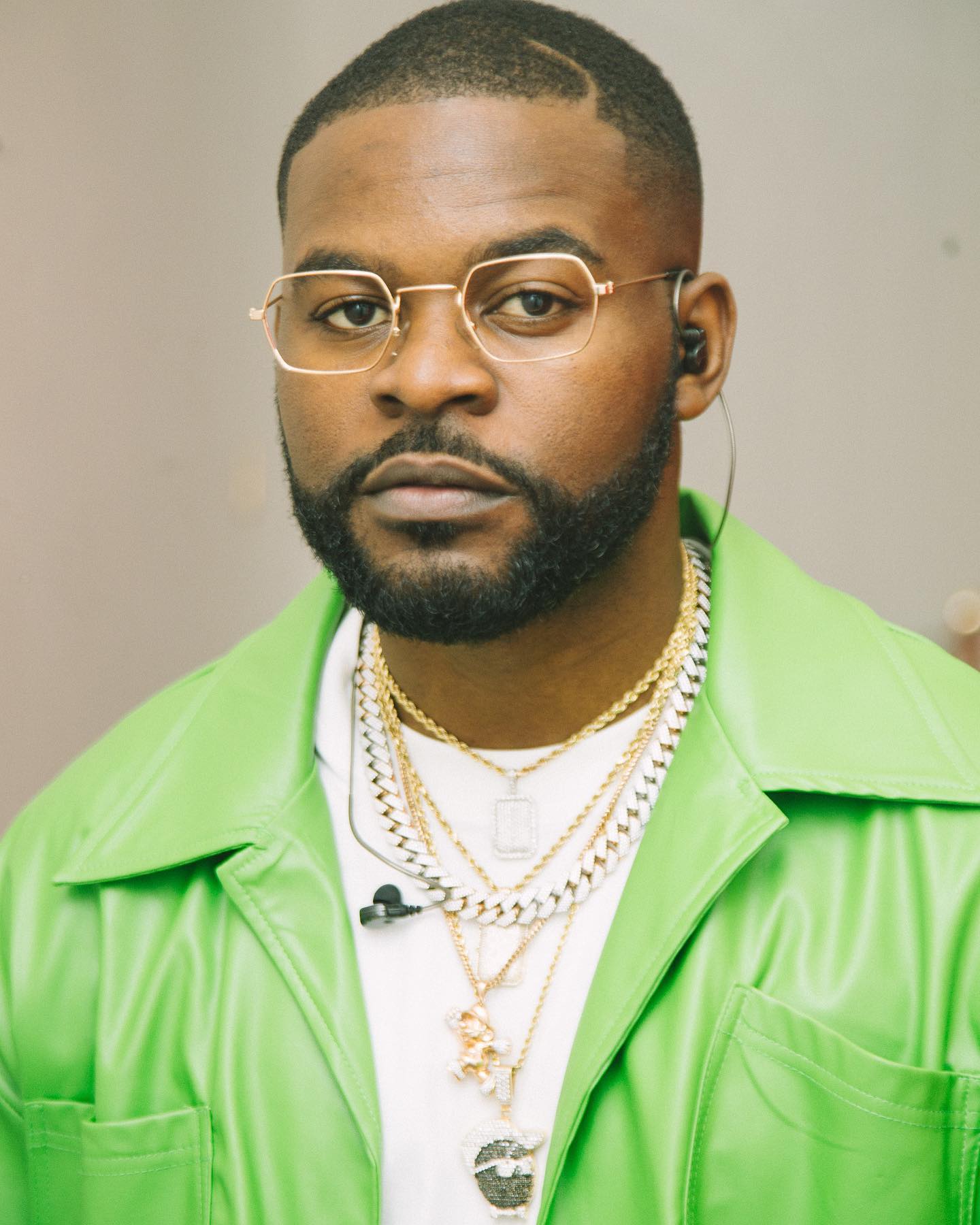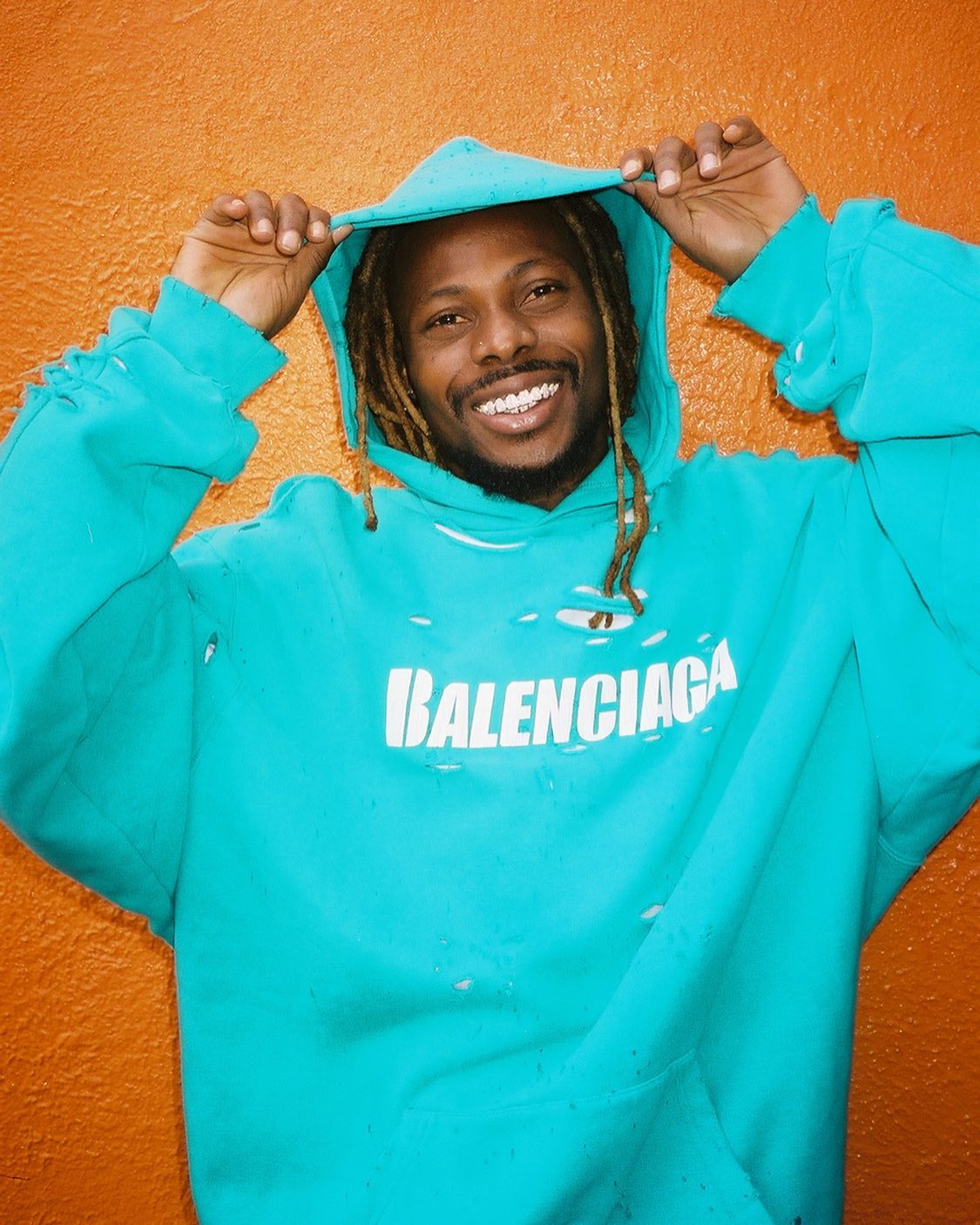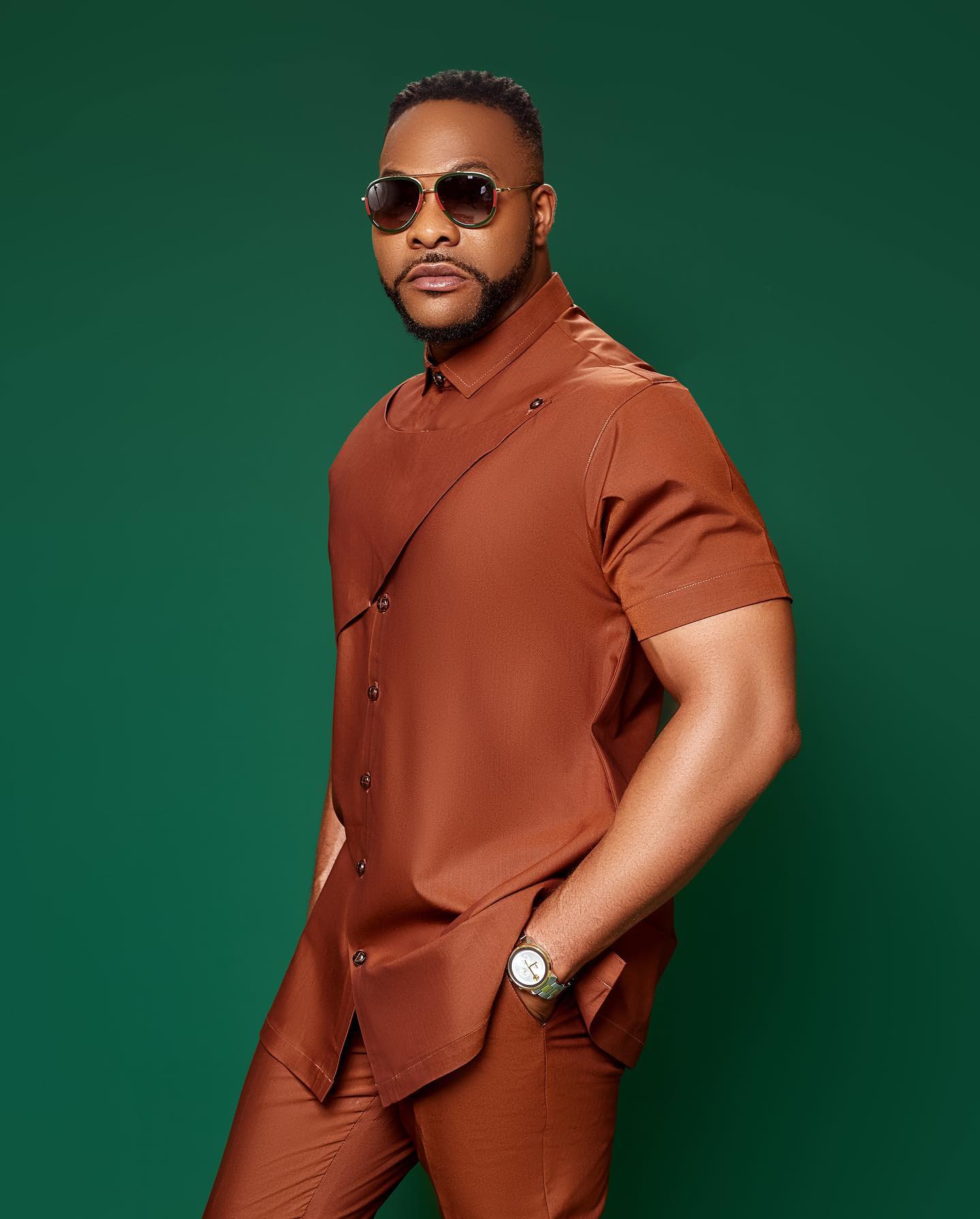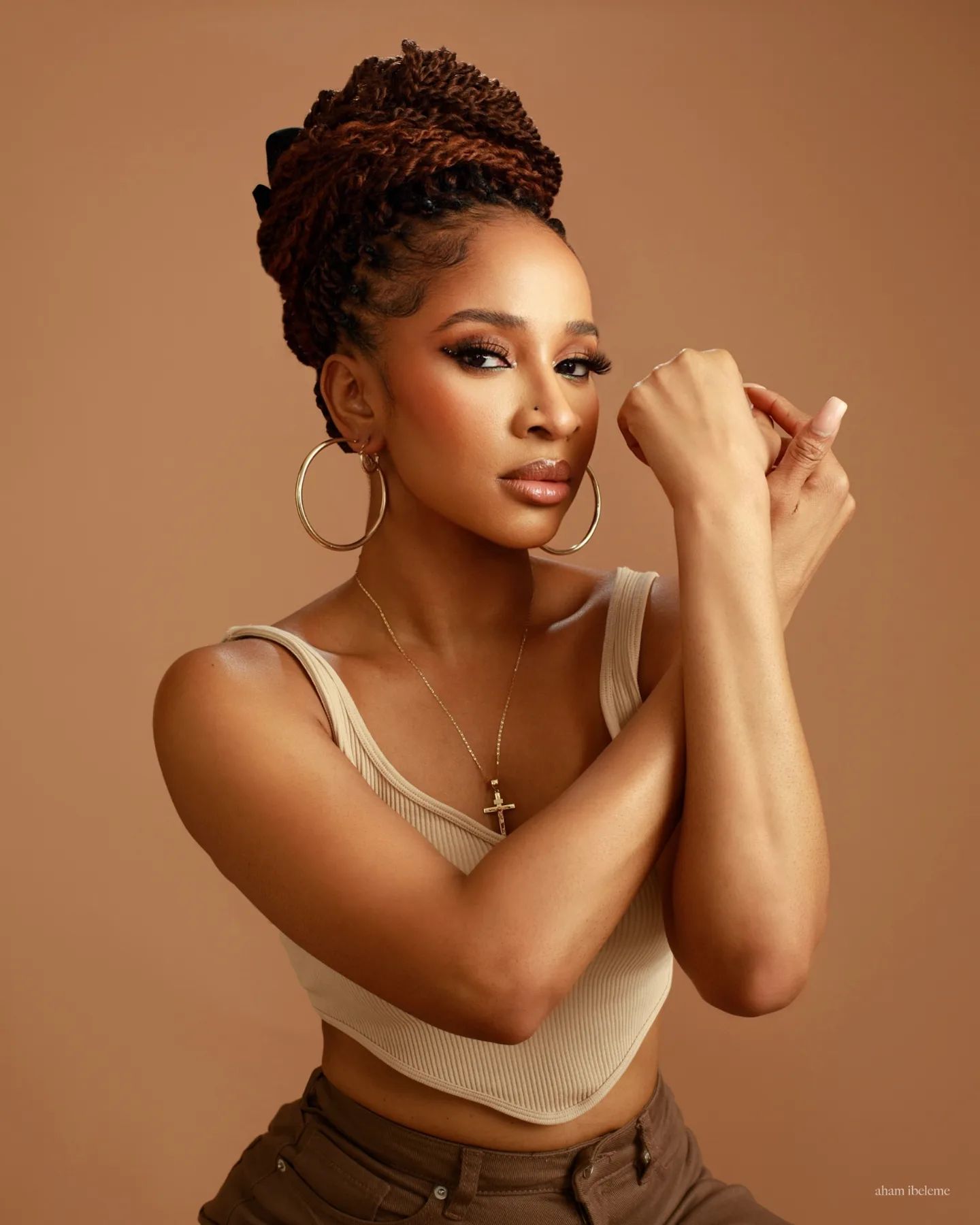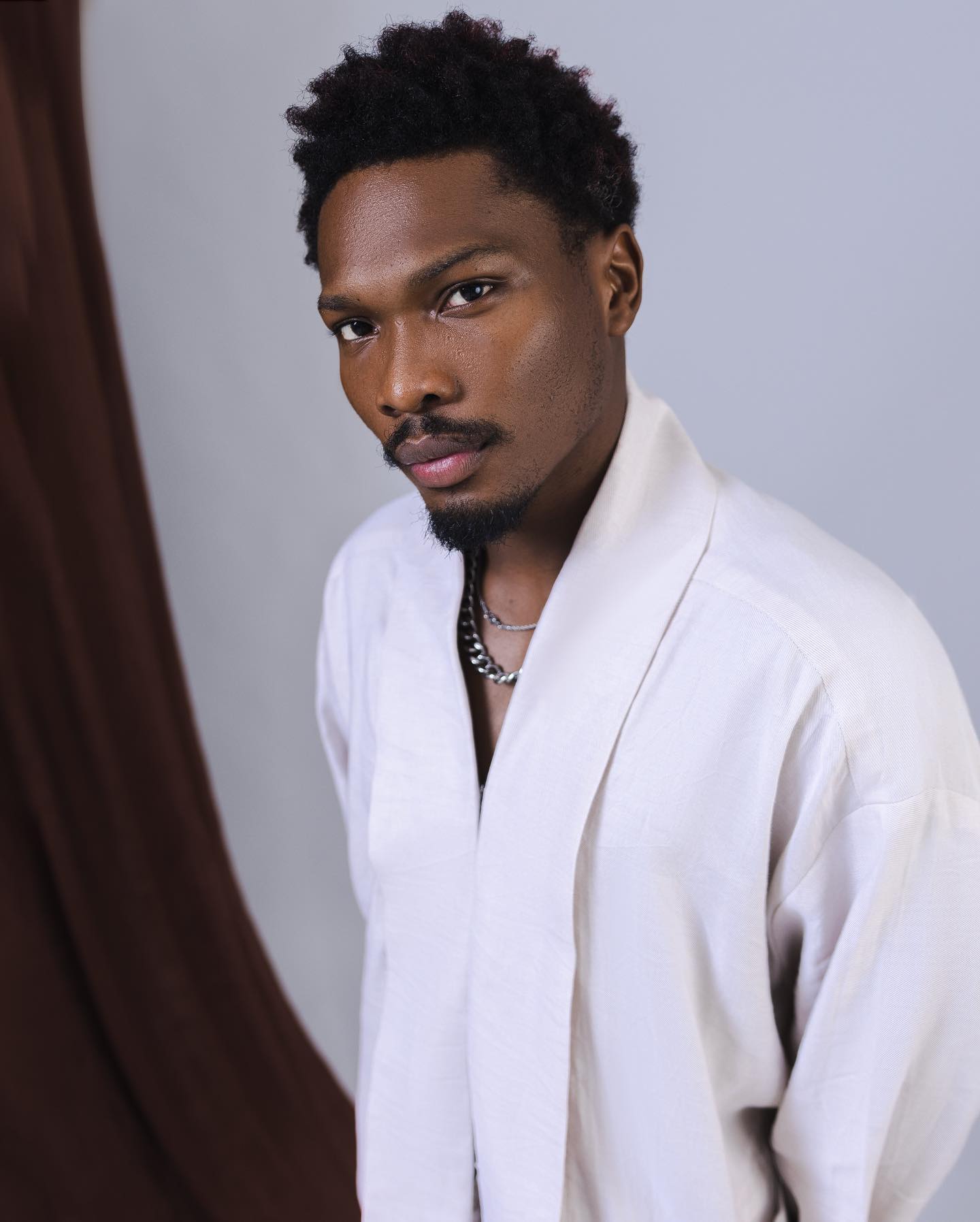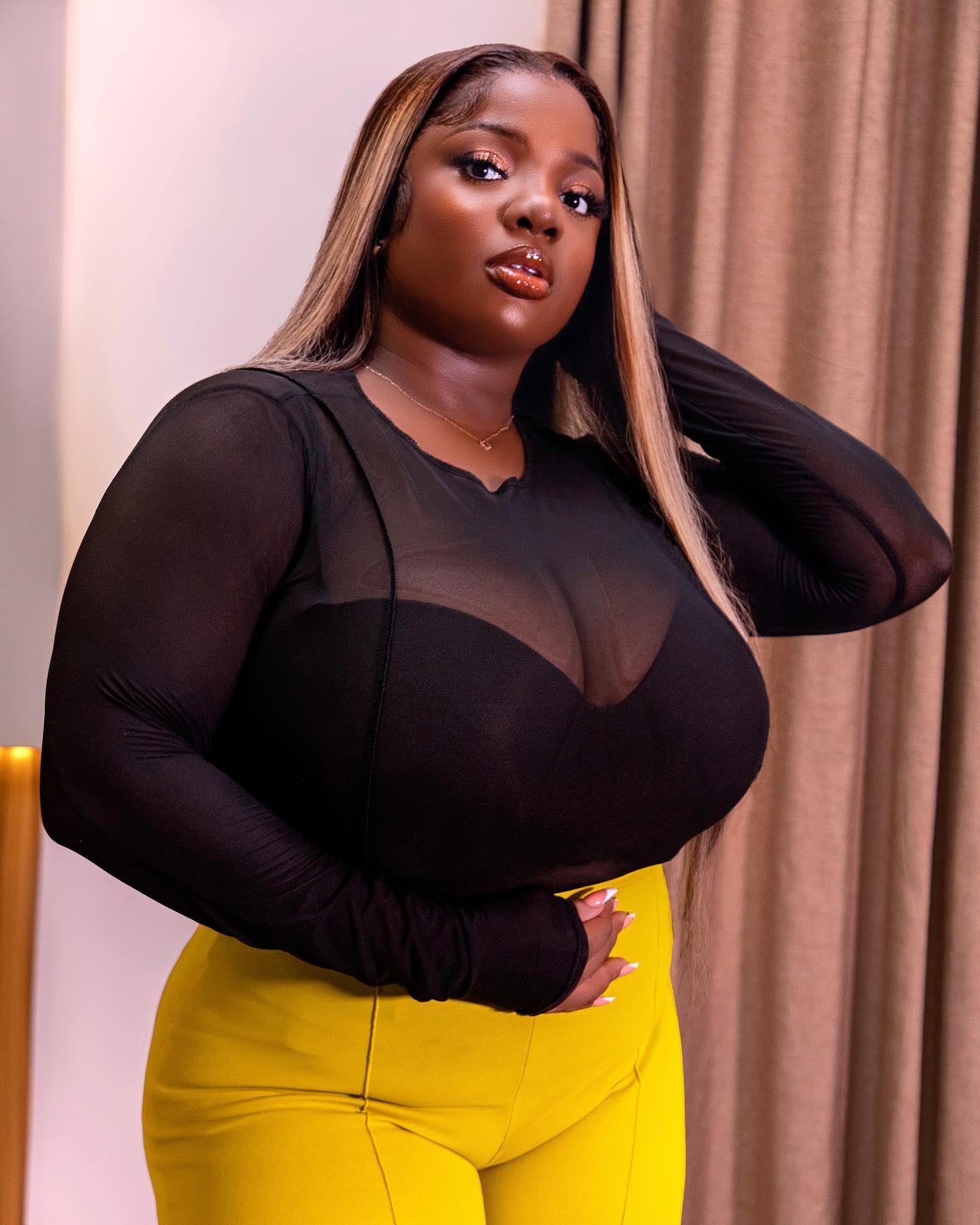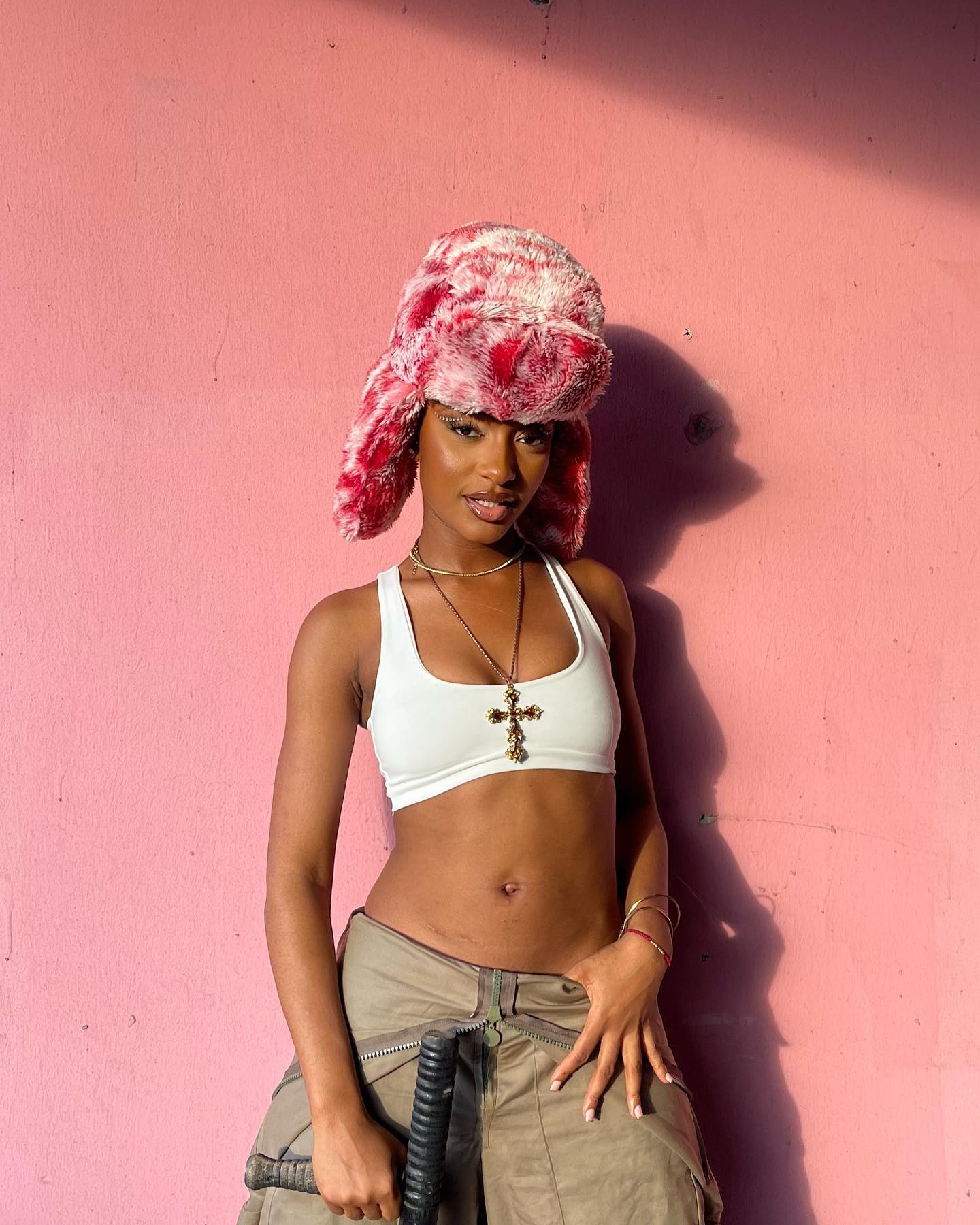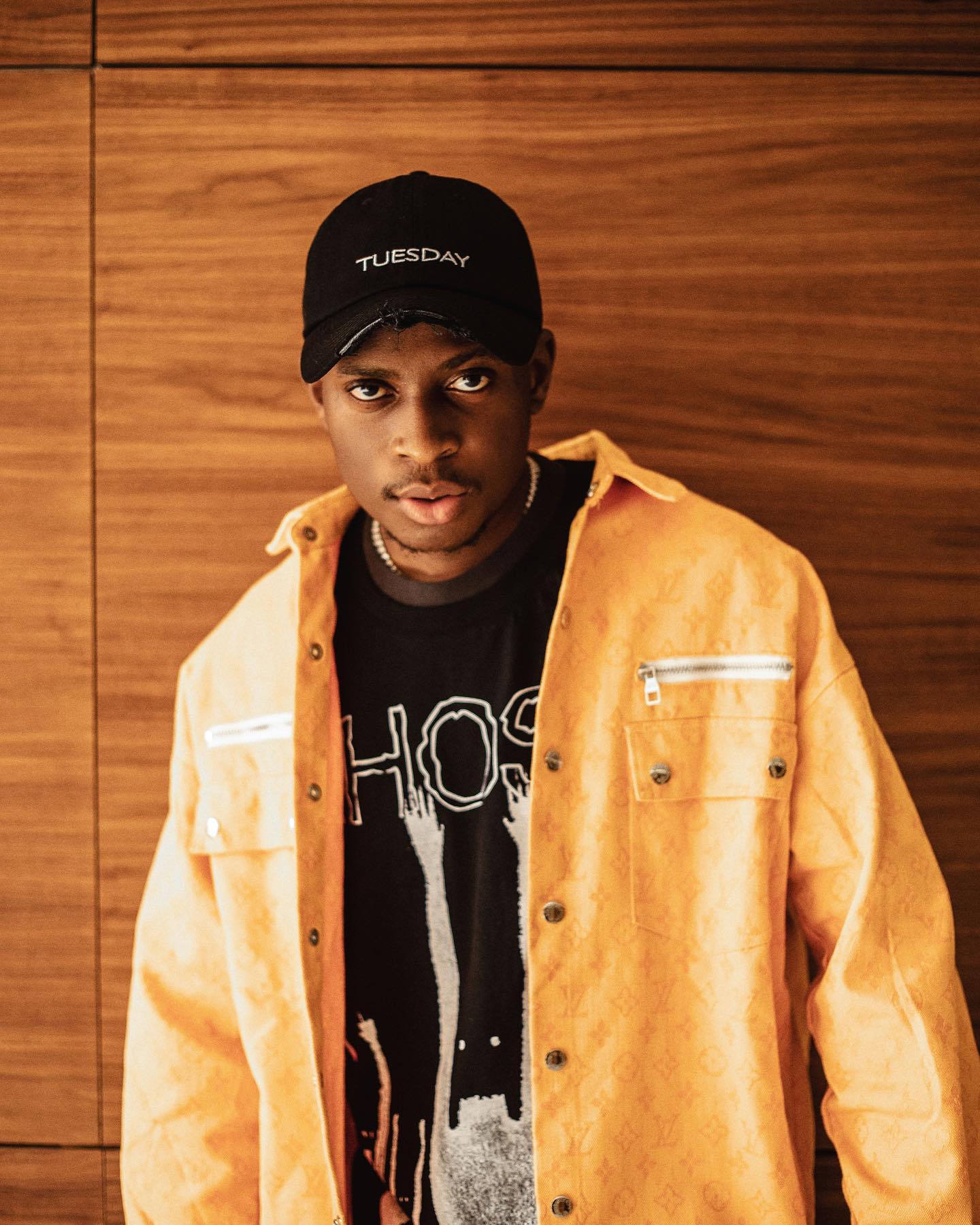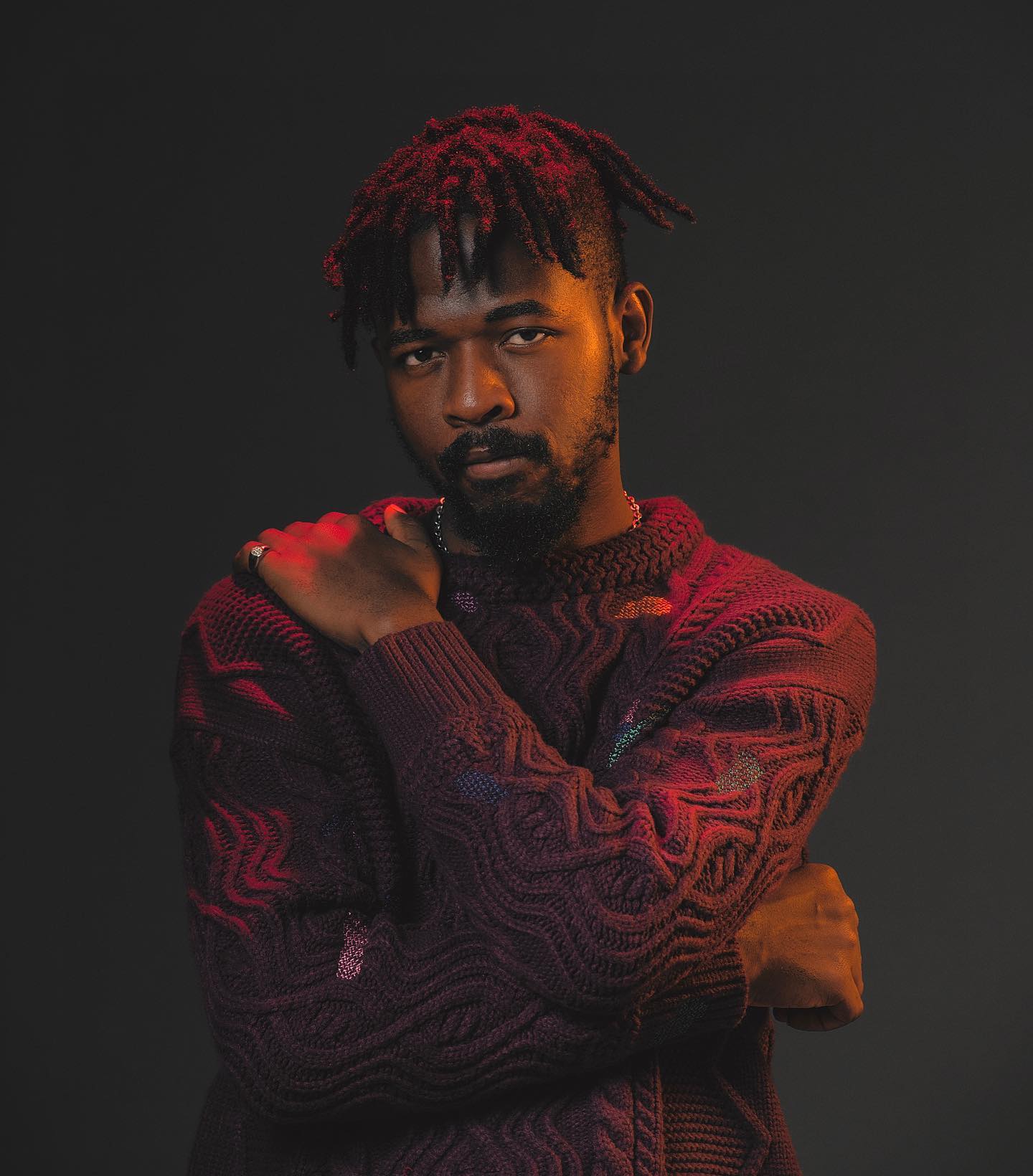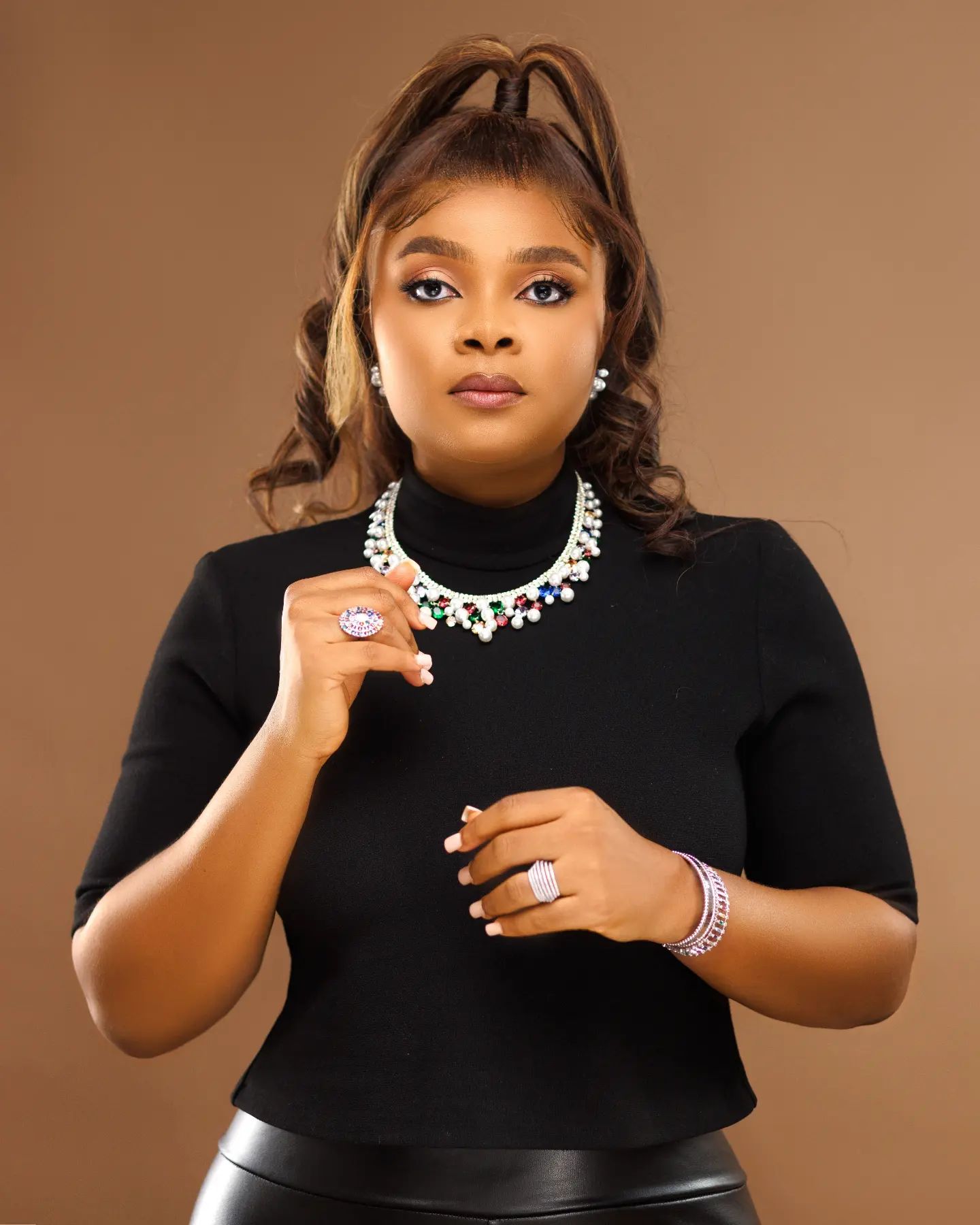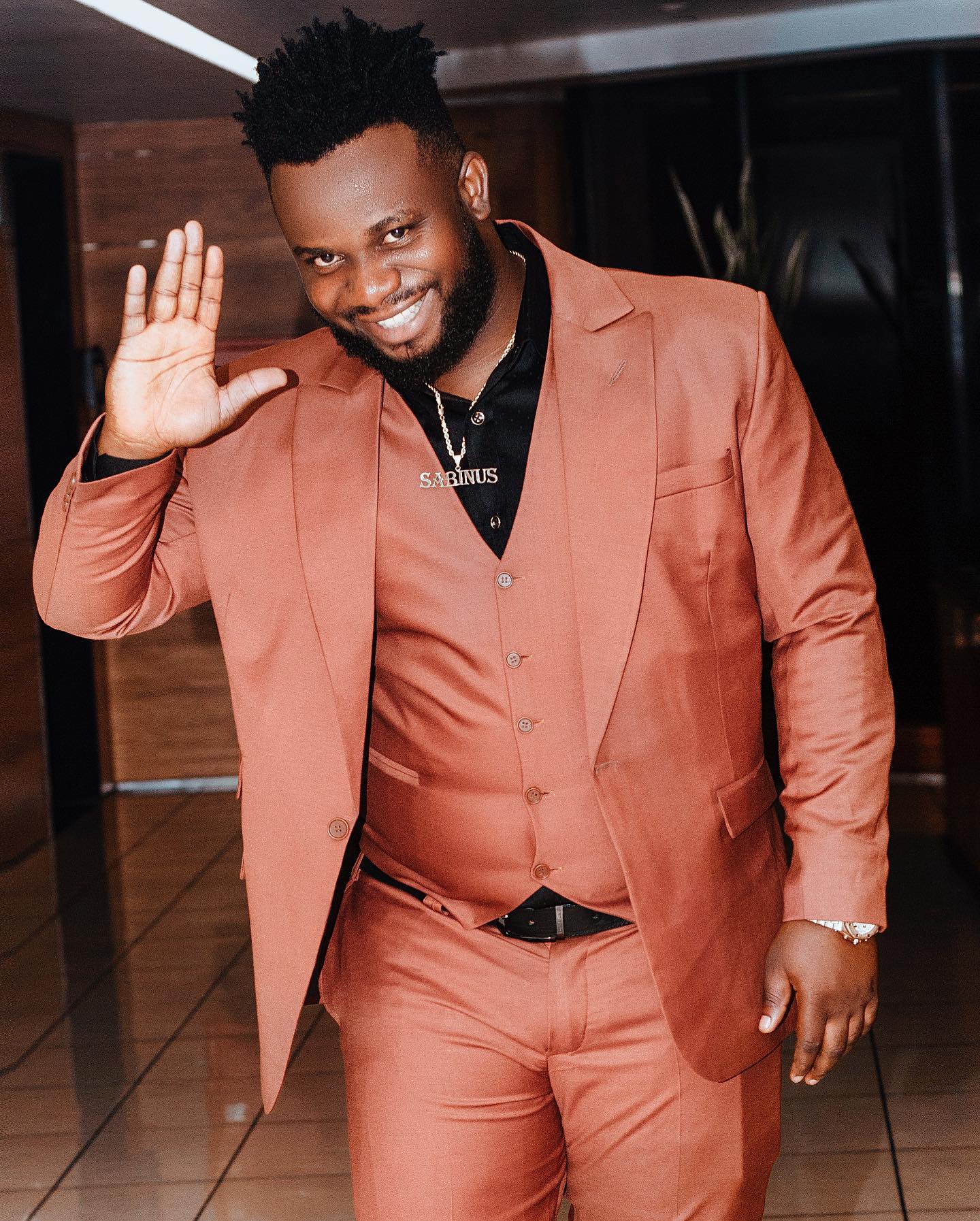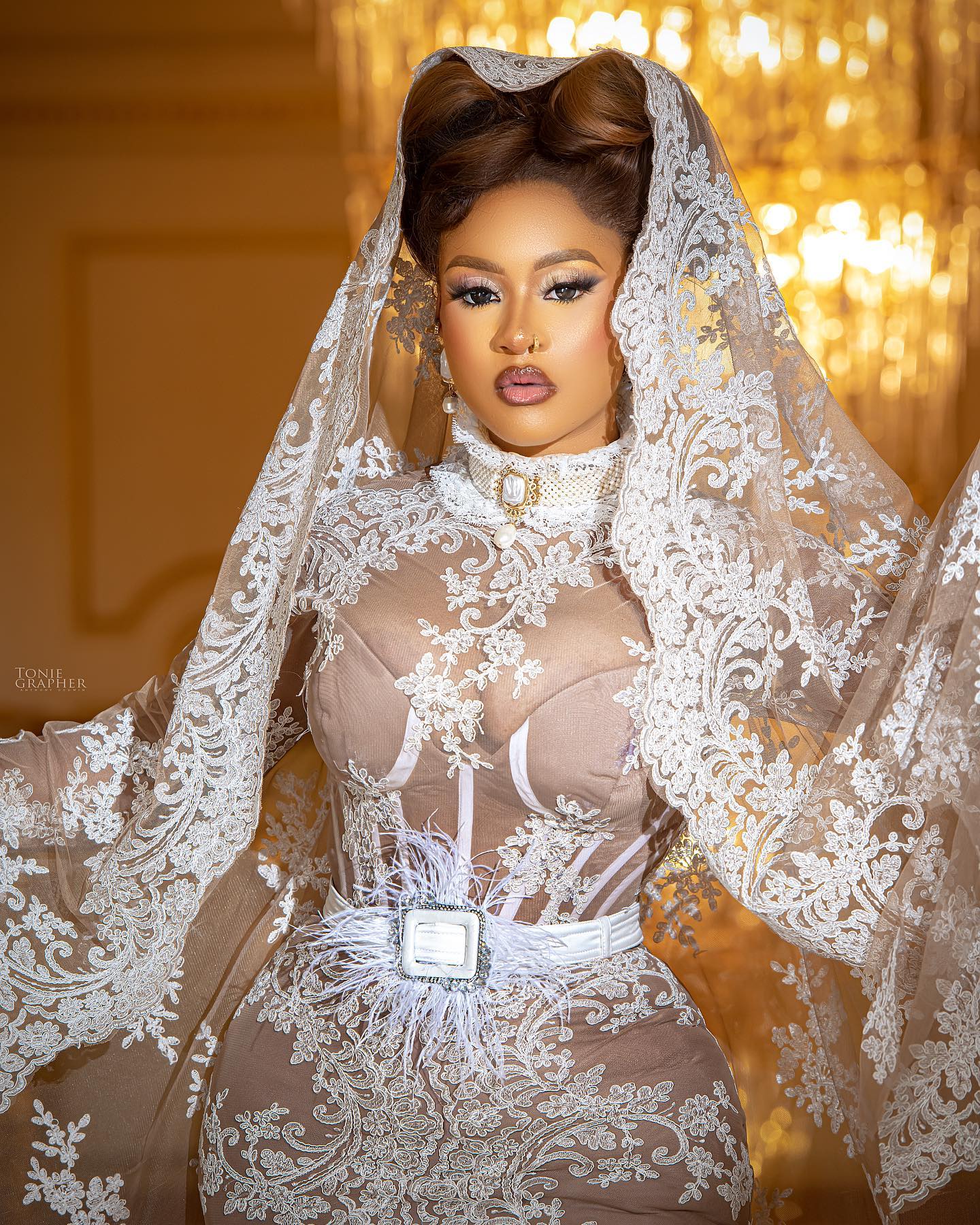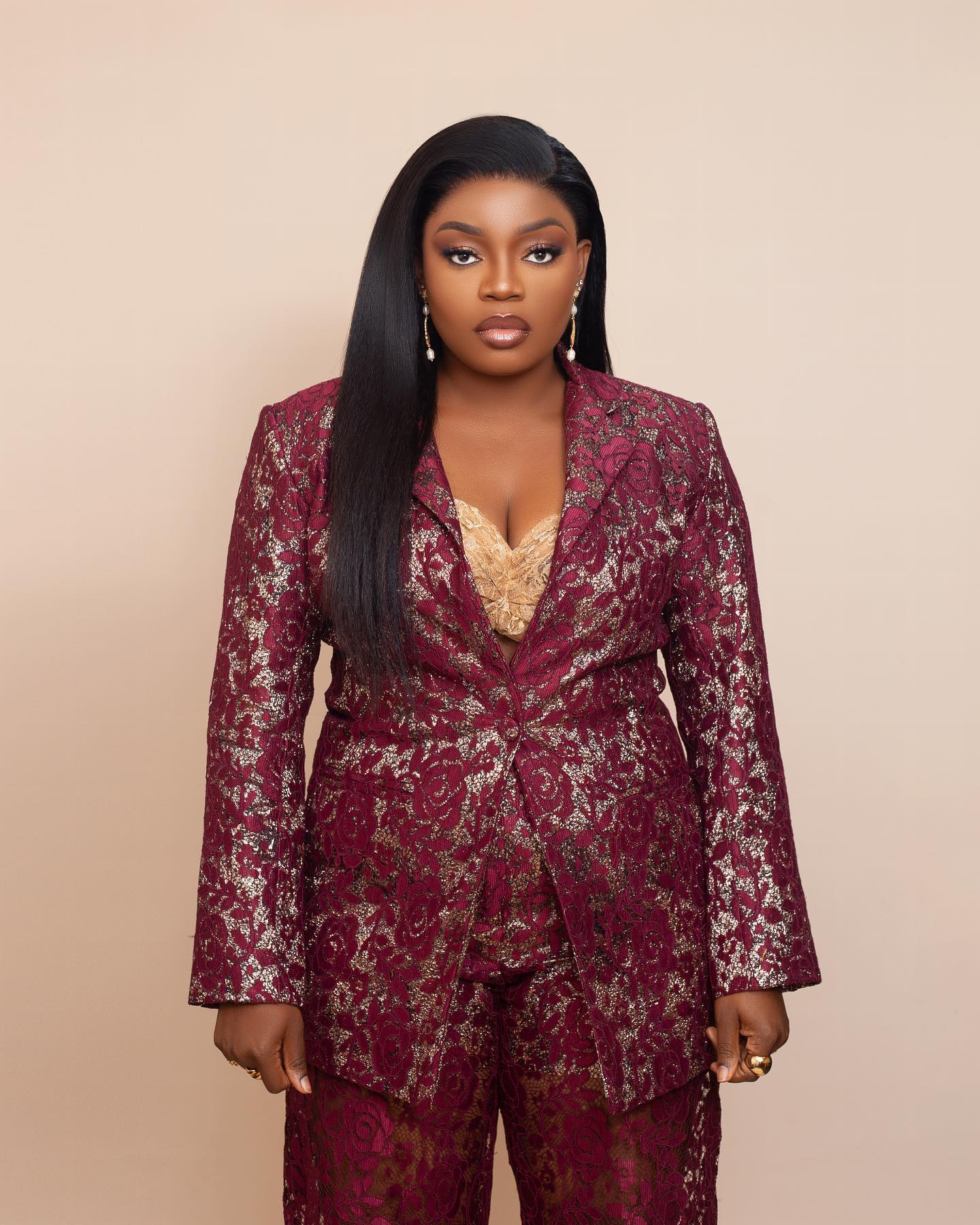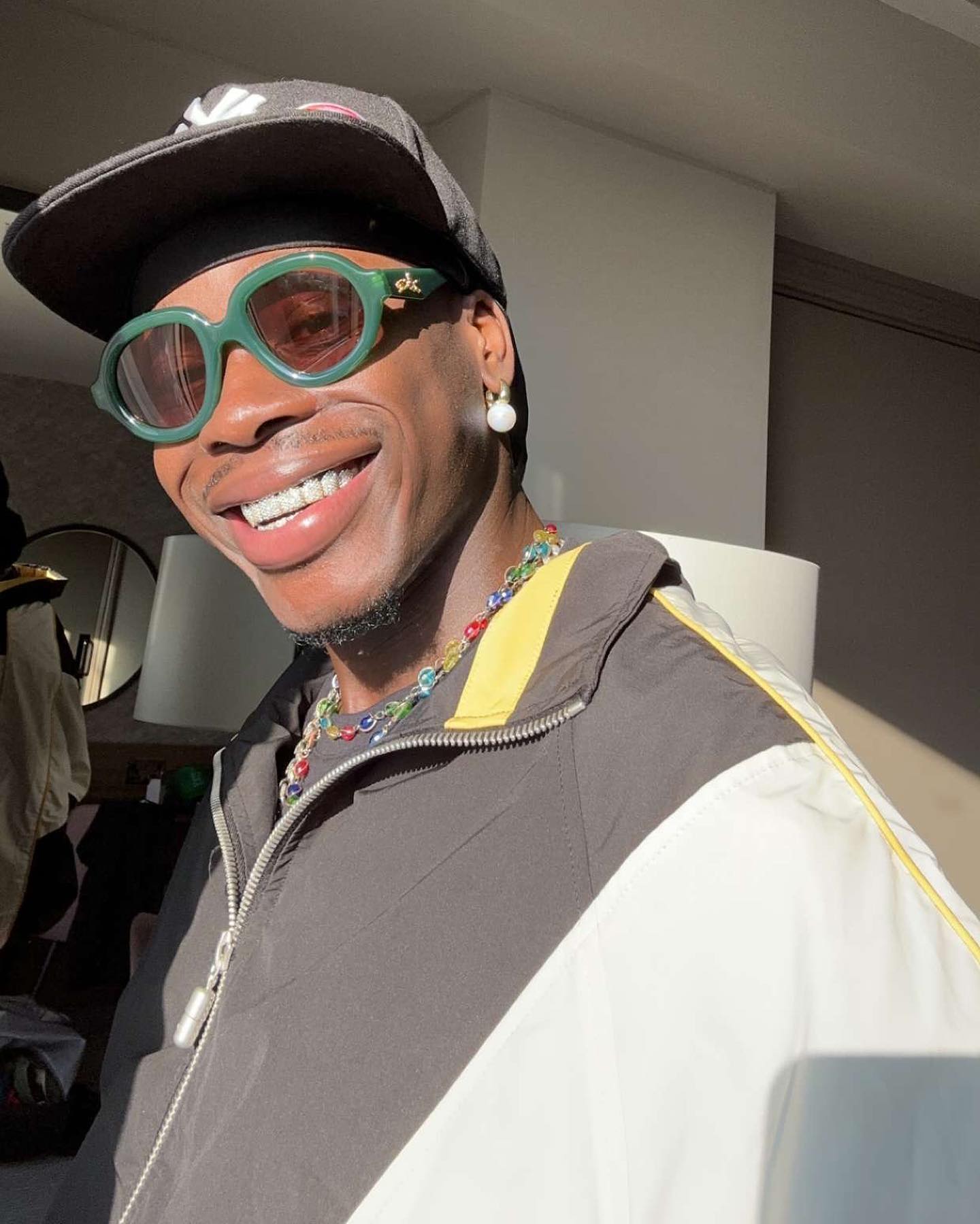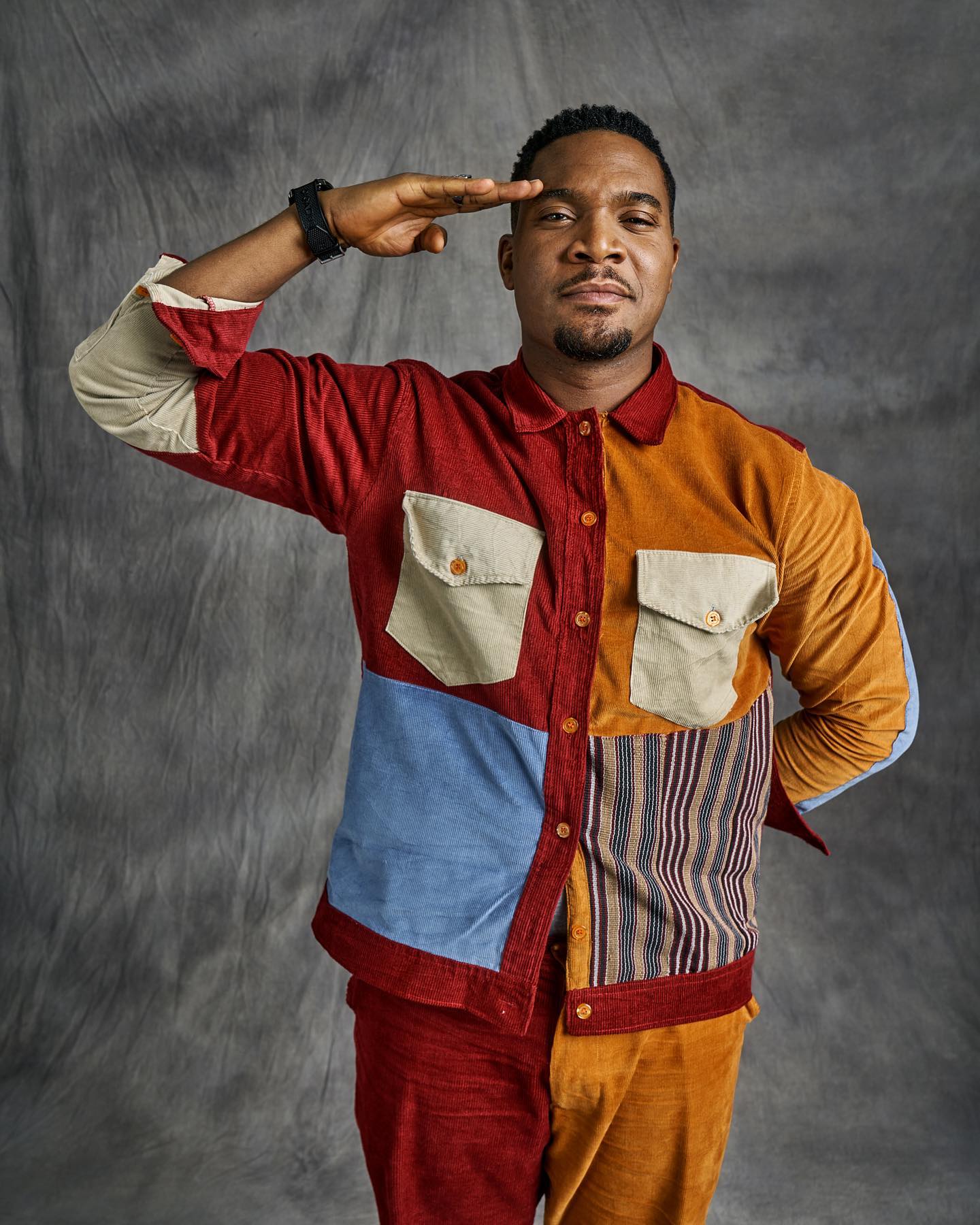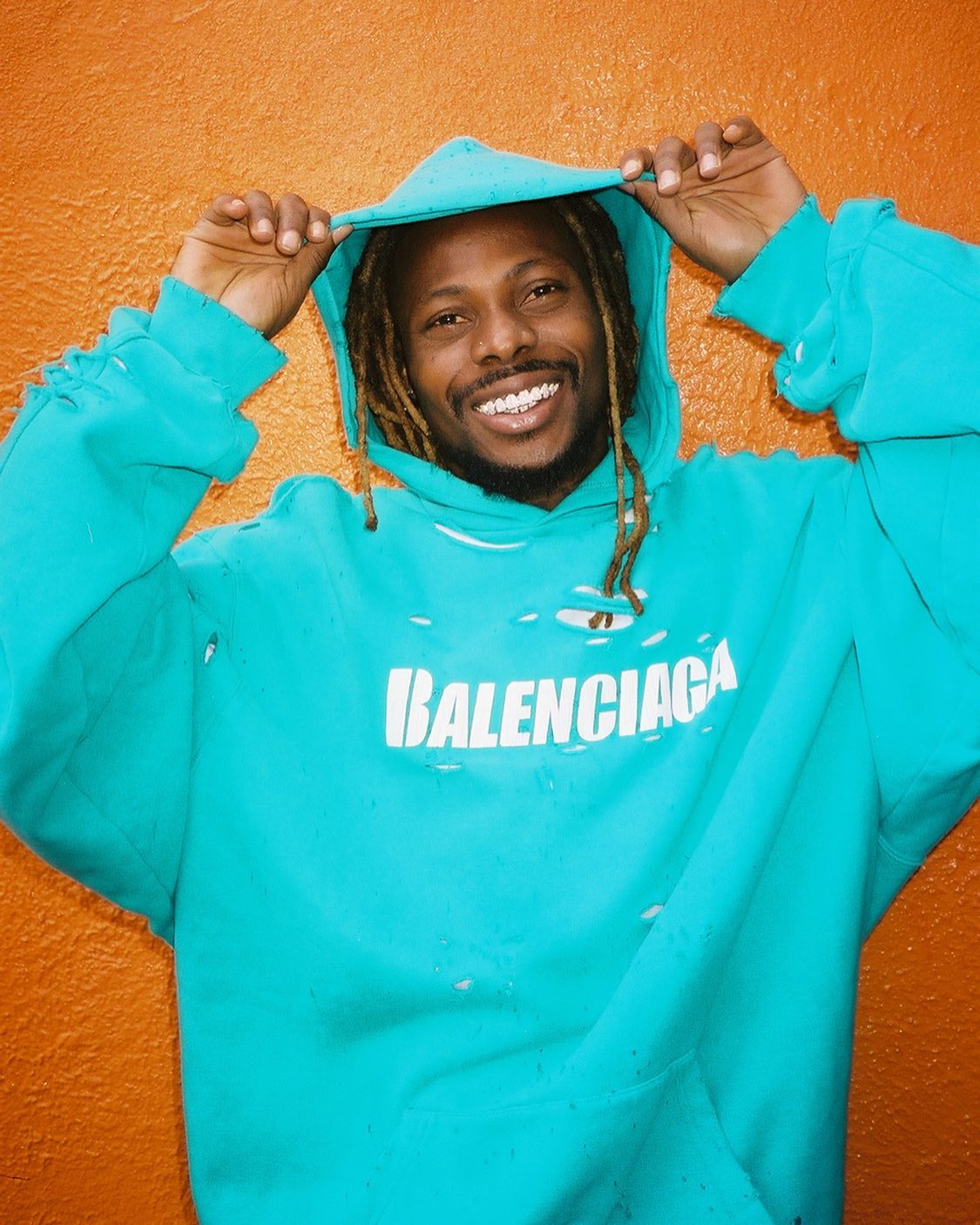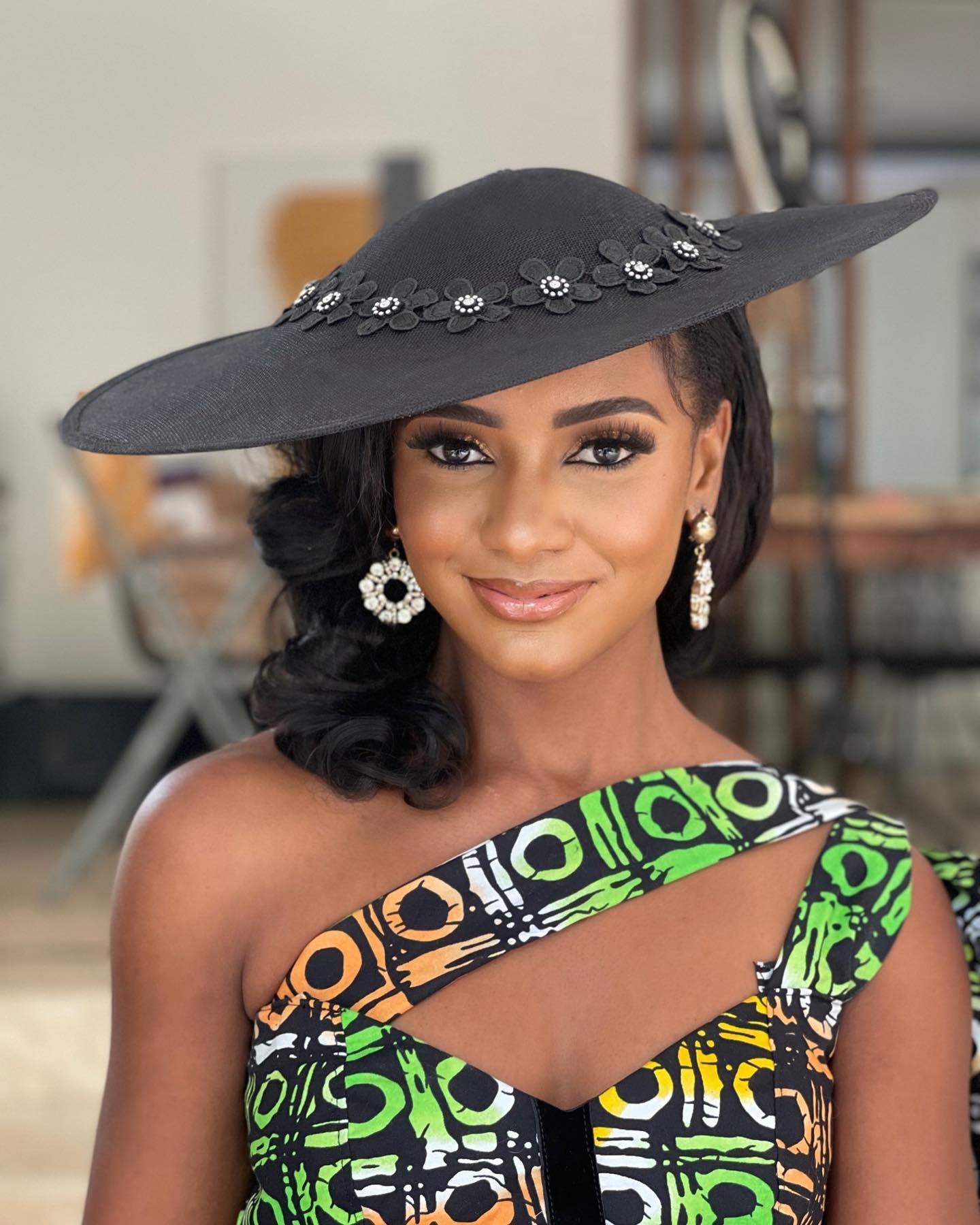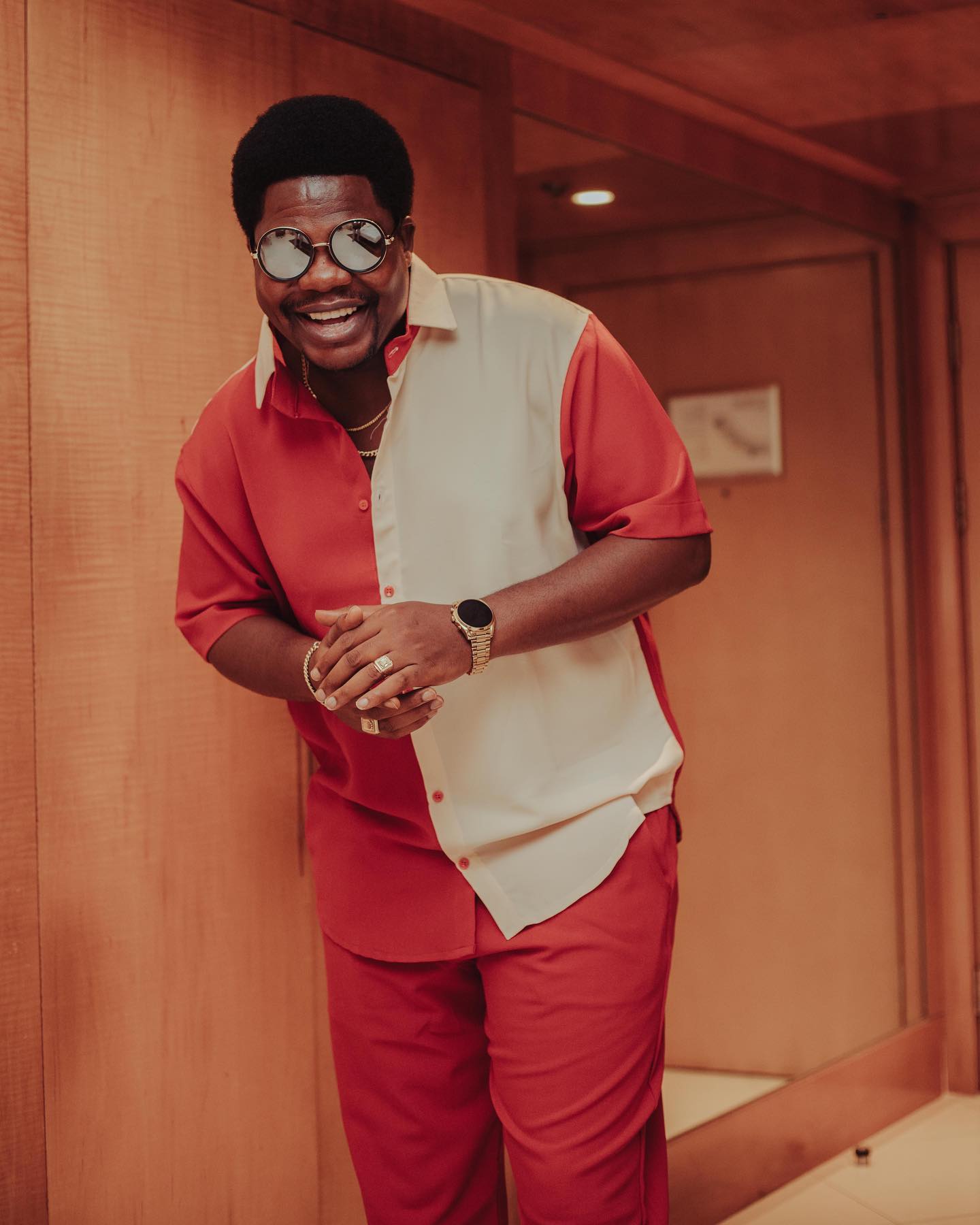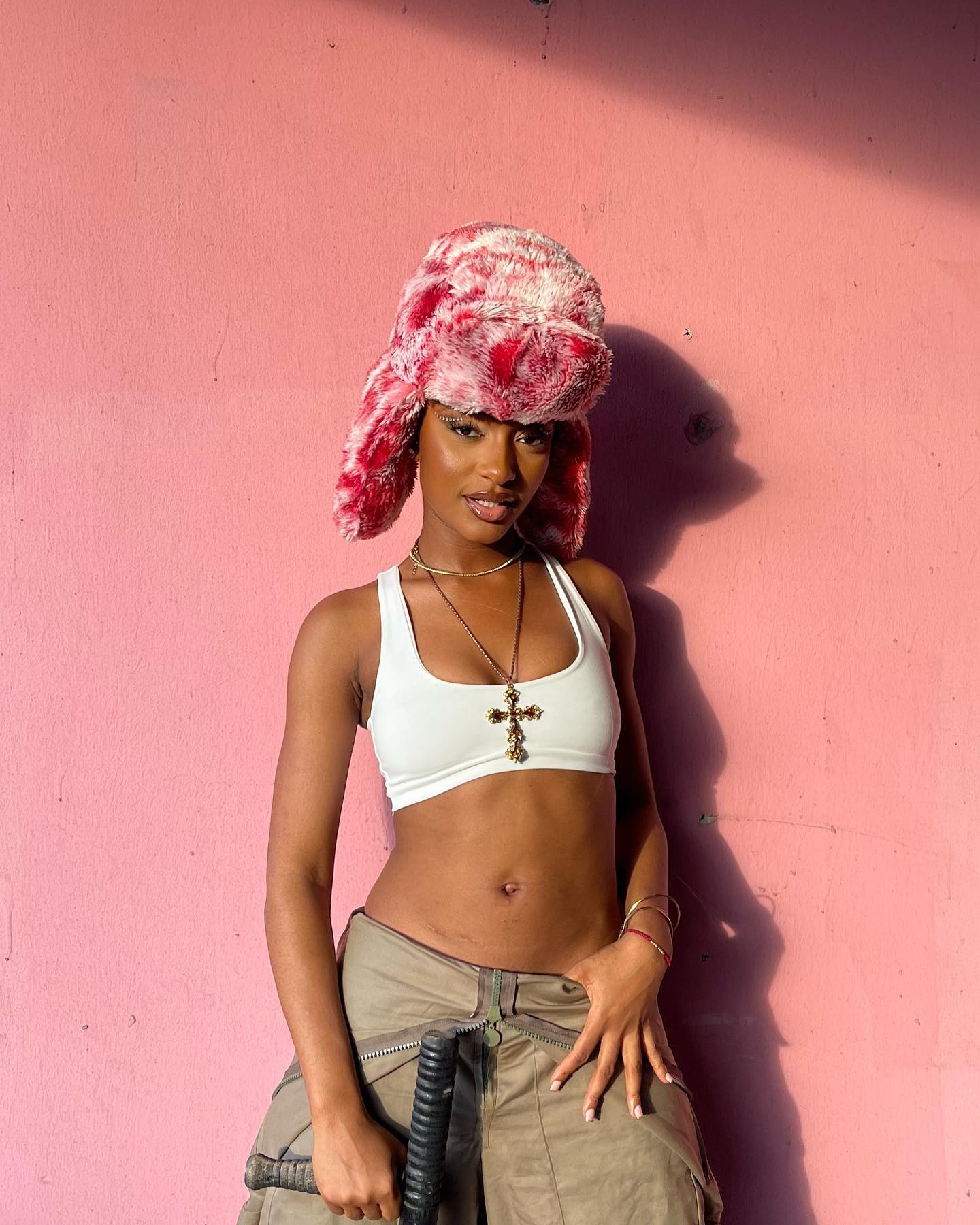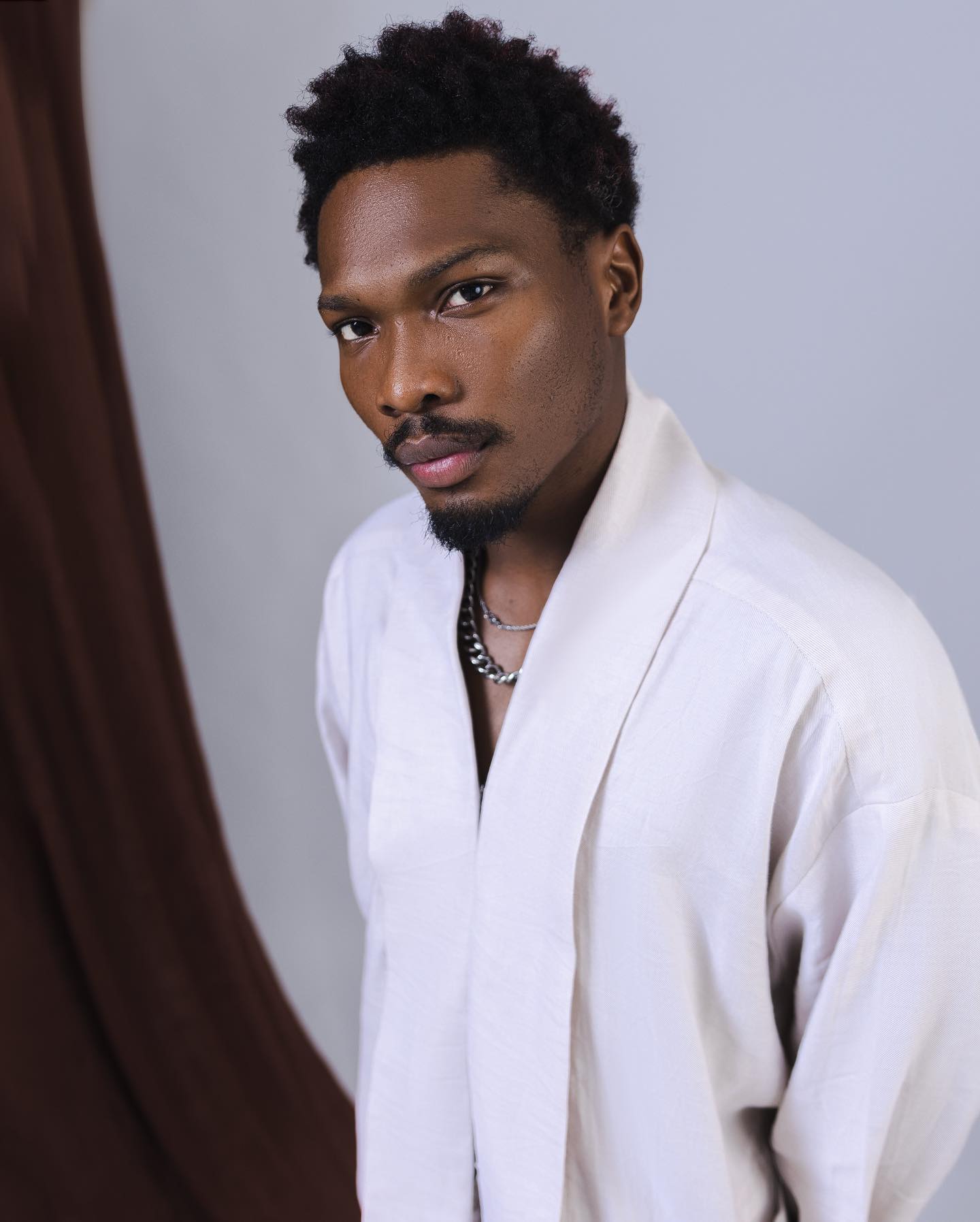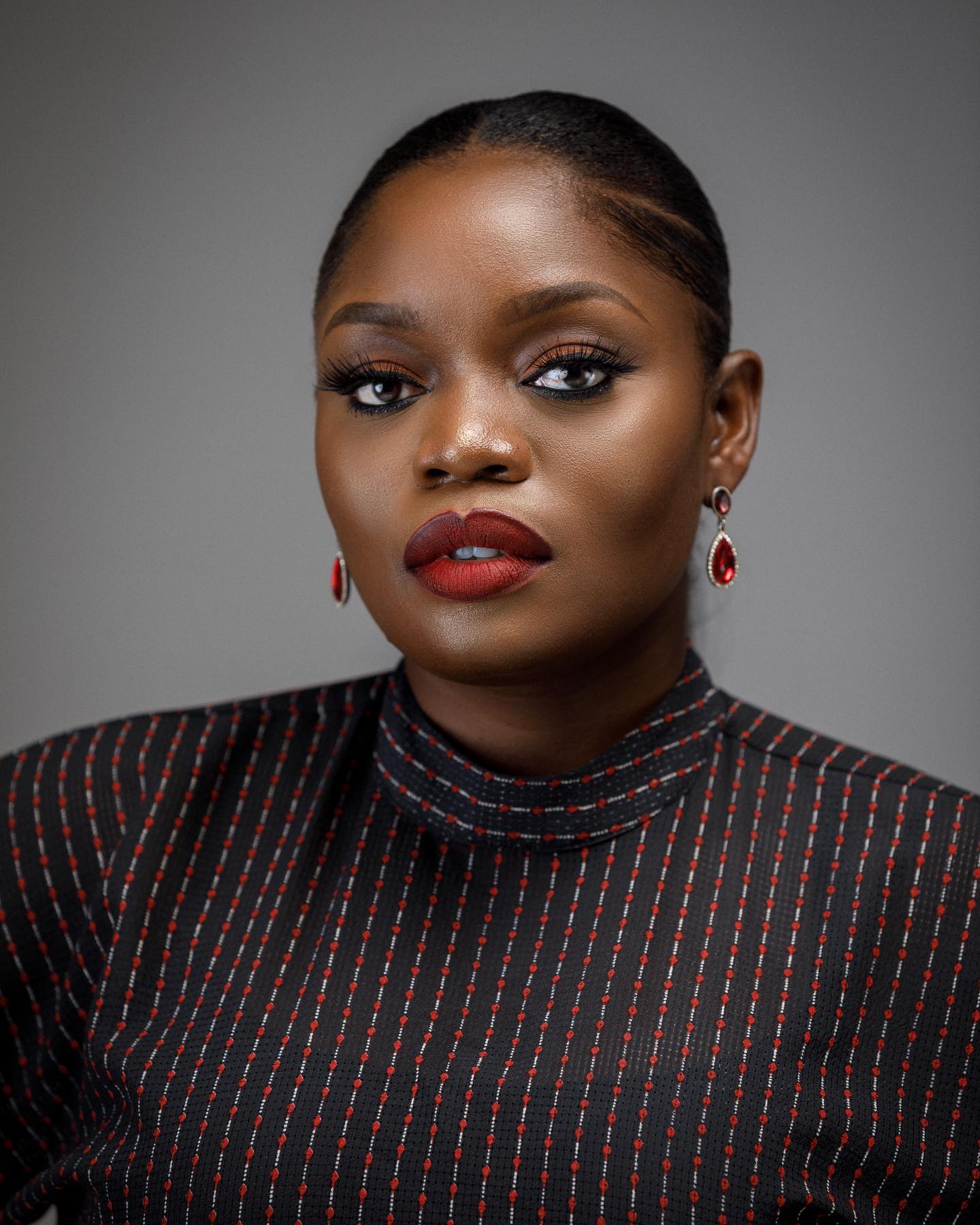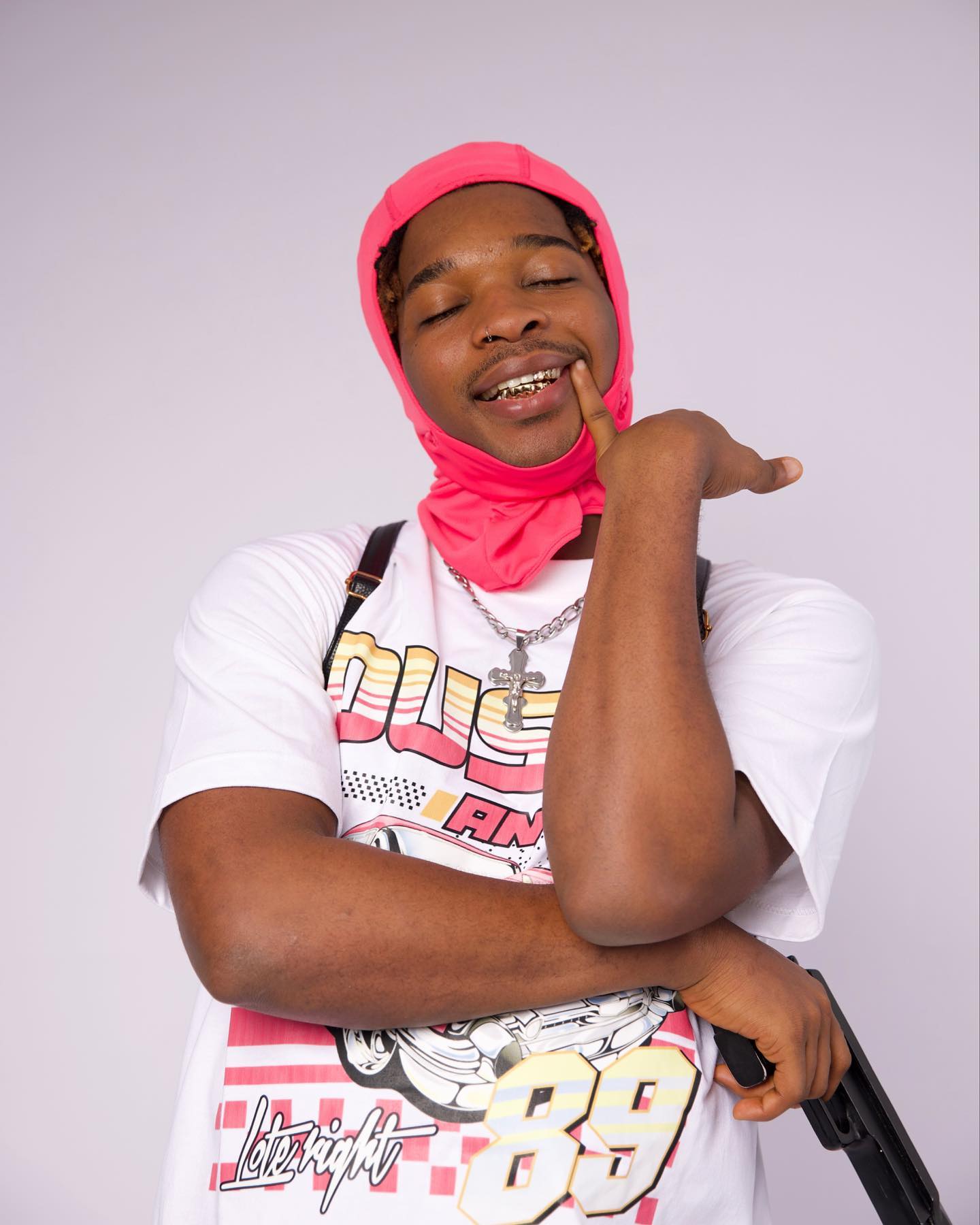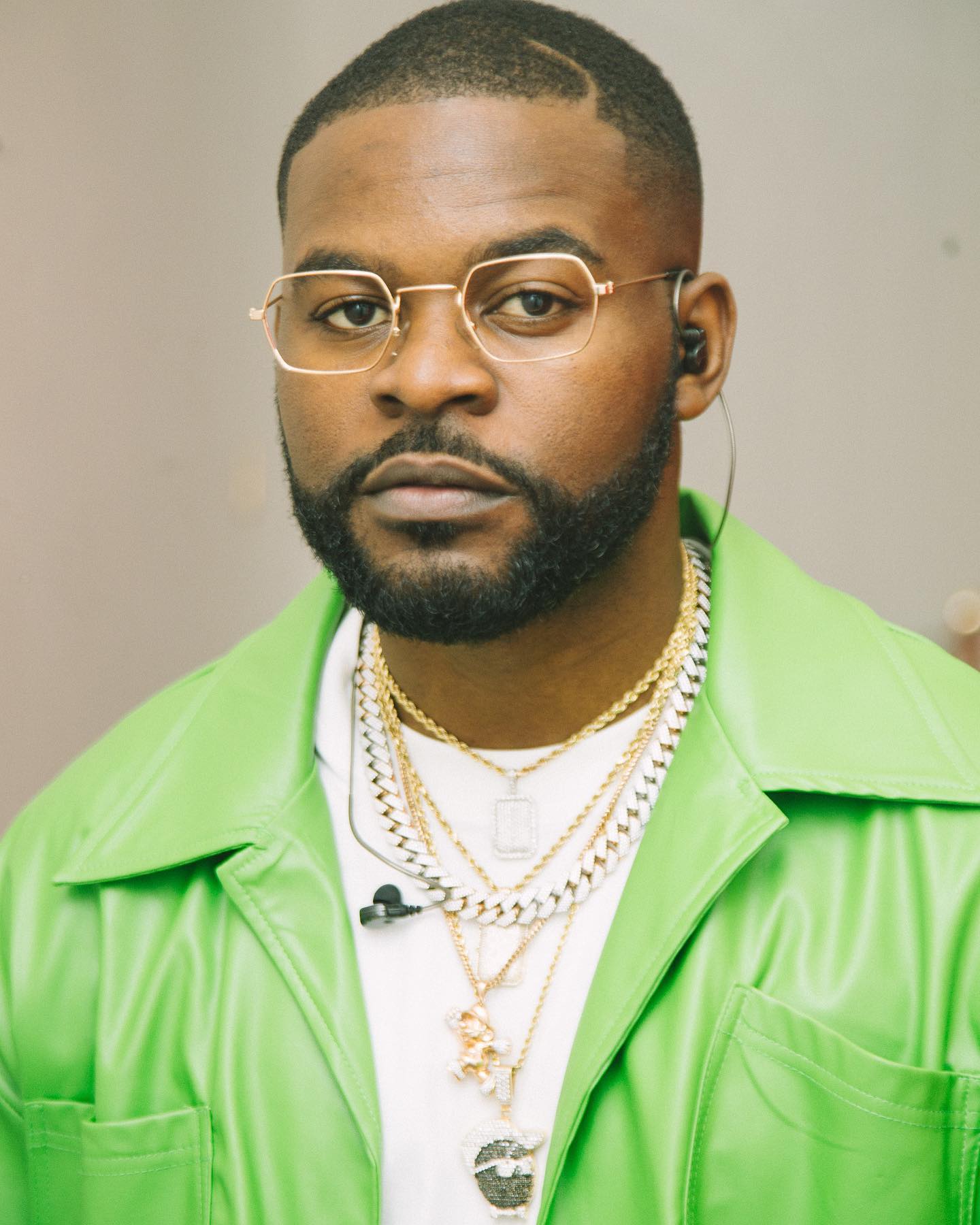 Unlock the Power of Personalized Video Messages
Seamless Booking
Get your personalized videos within 24 hours.
Direct Connection
Interact with your favorite celebrities on a personal level
Personalized Messages
Experience the Magic of Personalized Celebrity Connections
Diverse Celebrities
Discover Celebrities from Various Industries and Genres
Memorable Keepsakes
Collect Priceless Celebrity Moments as Treasured Keepsakes
Discover the Perfect Celebrity Greetings for Every Occasion!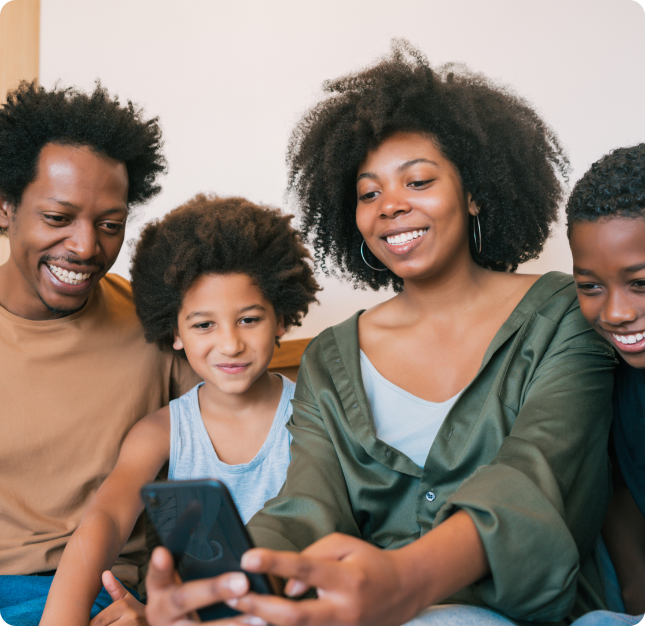 Create unforgettable memories with personalized video messages for your
family.
Whether it's a birthday, anniversary, or just a simple "I love you," our celebrity greetings will make your family feel truly special. Delight your parents, siblings, or grandparents with a personalized message that will leave a lasting impression.
Join Waitlist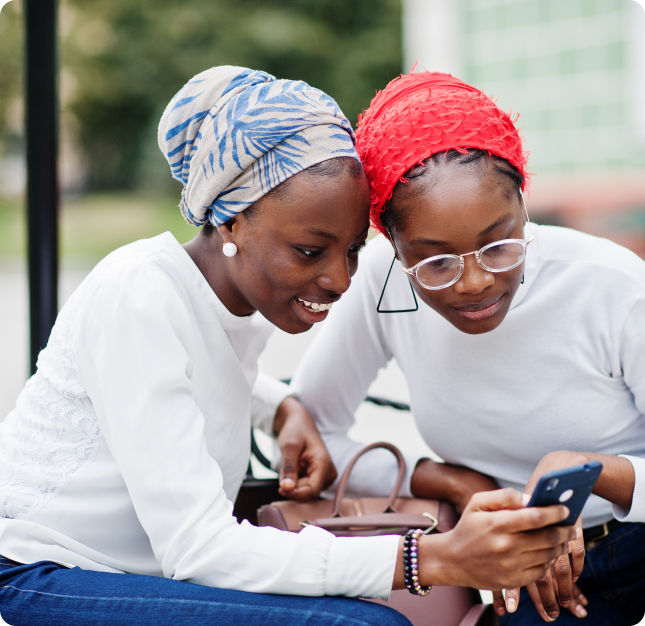 Brighten your
friends'

day with a personalized video message from their beloved celebrities.

Imagine the joy on their face when they receive a personalized greeting from their favorite celebrities or admired personalities. From role models to beloved icons, we have an incredible lineup of stars ready to create magical moments for your friends.

Join Waitlist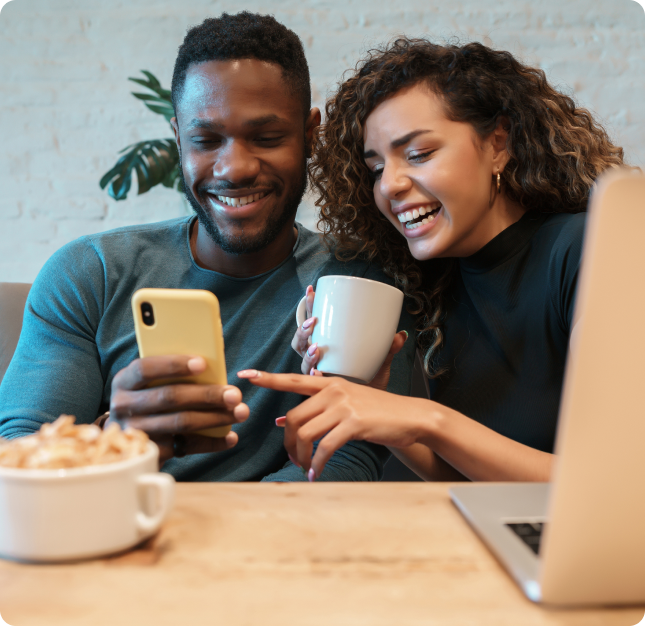 Celebrate your
love story

like never before with a personalized video message from a celebrity.

Whether it's an anniversary, engagement, or just a heartfelt expression of love, our celebrity greetings will create cherished memories for you and your partner. Let your favorite celebrities add a touch of star power to your relationship.

Join Waitlist
Capture the WOW with your friends and loved ones.
Get your personalized video message
Find the right celeb for any occasion
Download the kooha app today
Still have questions?
Kooha is an exciting platform that brings fans and celebrities closer than ever before. It allows users to request personalized video messages from their favorite celebrities, creating memorable and one-of-a-kind experiences.
Delivery times vary. Typically, you'll receive your personalized video within 7 days. Opting for expedited delivery ensures you get it within 24 hours!
Pricing is determined by the celebrities themselves and may vary. Explore our platform to discover the diverse range of celebrities available that suit your budget.
If your favorite celebrity is unavailable, don't worry! Kooha has a wide selection of other incredible celebrities to choose from and if a celebrity declines your request, rest assured that you will be refunded promptly.
Absolutely! Once you receive your personalized video, you can freely share it with your loved ones, download it for safekeeping, and relive the special moment as many times as you like.
Personalized Video
Messages

from Your Favorite Celebrities

Be the First to Know. Join the Exclusive Waitlist Now